SmarTOS is a unique system included with every Universal grinding machine. It is an autonomous diagnostic and information system for grinding machine, which is accessible via a web interface. SmarTOS exists in two versions, BASIC and CLASIC. This system was developed by TOS Hostivař and thanks to this system, all manufactured CNC round grinders are digitized and thus belong to industry 4.0.
SmarTOS BASIC
---
Access via web interface
Status information about the grinder
Advanced diagnostics
Technological information
Service information
Optional extension
Web camera for machine space monitoring
SmarTOS CLASIC
---
Basic functions the same as in the BASIC version
Industrial PC with 18 "multi-touch monitor on the control panel
All information about the center grinder available via the web interface
Uploading data to the Cloud and accessing that data
PDF viewer and doc. documents
SW IVIS – for monitoring the grinding process in conjunction with the AEMS acoustic system from SBS Schmitt
Optional extension
Web camera for machine space monitoring
Realtime camera for grinding monitoring
Connection with ERP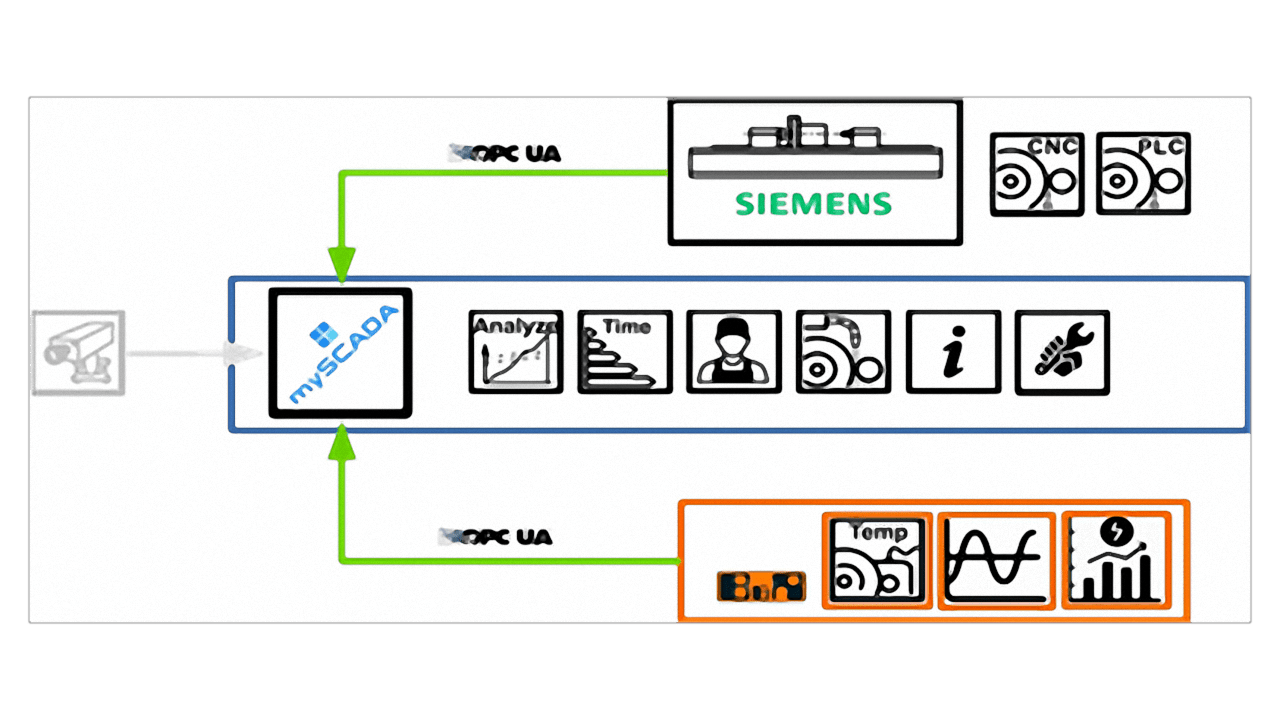 Our machines are used here
We export worldwide
80 percent of Universal Grinding Machines made by TOS Hostivar are exported to foreign markets. Most of our products go to Germany, representing around 50 percent of our sales. The remaining 20 percent go to the domestic market and Slovakia.
Do not hesitate to contact us
TOS Hostivař s.r.o.
Rádiová 1431/2a
102 00 Praha 10
Czech republic